Multi-Family Real Estate Investing & Consulting
Senior Investments & Consulting is a real estate and consulting investment firm specializing in acquiring, developing, and managing senior adult communities, commercial and multi-family properties throughout the U.S. in emerging markets that yield solid returns for our investors. These properties located in stable markets are value-added investments that produce reliable returns throughout the asset's life and have added tax benefits.
We also specialize in converting multi-family properties into Senior Adult Assisted Living facilities while providing the senior management, caregiving resources, and service departments to operate the facility–we offer a complete turn-key operation.  All you have to do is sit back and let us do all the work for you.
With our vast knowledge and expertise, let us help you turn one of your underperforming multi-family properties into a senior adult assisted living facility. Over the years, we have found that an assisted living conversion is often more profitable than a typical buy and hold strategy, so reach out today to see if we are a good fit for you or answer any questions you might have. We will guide you through our simple step-by-step proven process when we talk.
A Few Reasons to Work with Us:
We specialize in multi-family investments. Other investors may dabble in all kinds of real estate, and that's fine. But if you're looking to work with a specialist, then you might consider us. Our whole focus is on multi-family investing.
We're upfront with you. We don't play games and don't string people along. If what you're after isn't something that we think we can deliver, we'll promptly tell you so. But if we can, in fact, deliver, then we'll do that promptly as well.
In our experience, every win/win transaction has started with a conversation. Sometimes things don't work out, and other times they do. Either way, we're willing to have a friendly discussion to see if you and we can collaborate on the next win/win deal. Please feel free to contact us here.
We Buy

We find the deals, negotiate the purchase price, finance, and close the deal.

You Invest

Accredited investors become partners in the deal.

We Collect Rent

We generate monthly rental payments from our creditworthiness tenants.

You Get Paid

We payout quarterly cash distributions to our investors.
A Special Note from Curt:
On a personal note, one of my top missions is to make sure I am giving back to the community and a strong contributor to my local church, Alzheimer's charity, and community.  I believe real success is found in a relationship with God.  More than anything, prayer and my relationship with Him have gotten me through the challenges in the past and still keeping me going today.
The whole point in life is to give.  Often this is a principle many people overlook, but my message is to bring awareness and lead by example.  Please get in touch with us if you would be interested in being involved in any way that interests you.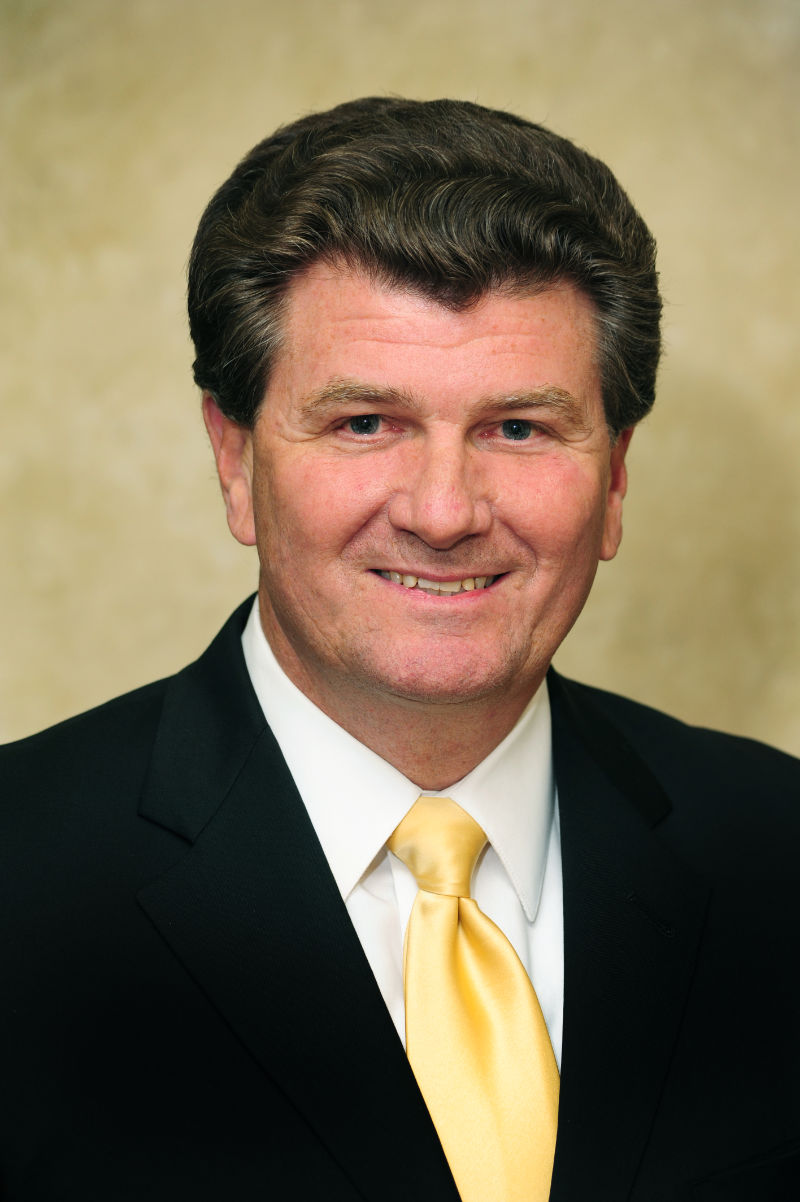 Curt Frinkle has a diverse background, from being a real estate agent and working in the Senior Adult Care industry. With over twenty years of experience in Senior Adult Care, providing unparalleled service from ground level bedside care to Facility Director, he has established himself with business knowledge, providing top performance, quality, and customer service. Curt brings these qualities to his multi-family investment business.
His priority and philosophy have always been to provide people he works with the best care, respect, love, and protection while giving the best bedside manners. Curt is a facilitator of team and relationship building, positive atmosphere, trust, and creating a positive company reputation.
Curt has also worked as a real estate agent and spent five years with Metrobrokers Real Estate in Atlanta, GA. He earned various top performance awards, including Top Rookie Sales Agent within the State of Georgia, Hall of Fame agent, and various other awards. He has created value-added opportunities for retirement communities and care facilities and has reestablished a family-like atmosphere in all facilities.
Curt has the utmost integrity and competence, providing professionalism with brokers and investors, and he strives for excellence and transparency with all his investors.